Kidepo valley game national park boasts of a great number of animal species than any other park in Uganda. The park's Game viewing is far the best with lots of game like the bush duikers, leopards, cheetahs, striped hyenas, lesser kudus, buffaloes, jackals, lots of antelopes, bush babies and lots more Game.
The remote Kidepo Valley National Park boasts of great hiking adventures with beautiful sceneries of Lamoj Mountains with a short drive from the Headquarters, the Kanangorok Hot Springs located 11 km from Kidepo river valley are a fantastic spot to visit with great photographic views of lions on Ant Hills, others spots not to be missed, the Narus Valley in the south west of the park with great views of hyenas, leopards and a vast number of wildlife.
The Nature walks leading you to the Karamajong communities in their Manyatta huts, traditional Karamajong wears spears, arrows and bows from their home steads can be a captivating moment for all those looking for African Cultural safaris this is the place to be and you can much enjoy on guided game drives in safari Land Cruiser jeeps.
Narus Valley is rising and falling grassland plain surrounded by faraway mountains. This valley provides permanent water, and through most of the year its wildlife gathers here. Therefore, this area is properly supplied with game tracks, having 4 loop circuits that explore the valley close to Apoka as well as facilitating to photography. Several creatures for example lions, reed bucks, Jackson's hartebeests, oribi, buffaloes and giraffes are visible within the valley.  Cheetahs plus leopards are as well seen but in smaller numbers.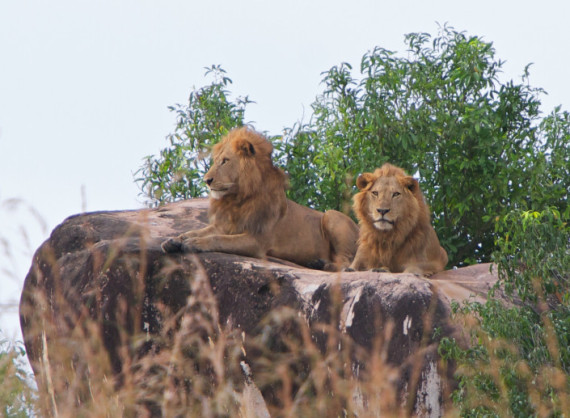 The Narus dam together with the water hole close to the Tourism Centre is ideal observation place for game, particularly throughout the dry season. At the far southern tip of the Katurum loop, there is the Katurum kopje (a site of an abandoned lodge) is an eye-catching destination with outstanding views north over the valley in the direction of the Morungole Mountain range giving the right gestures for photography.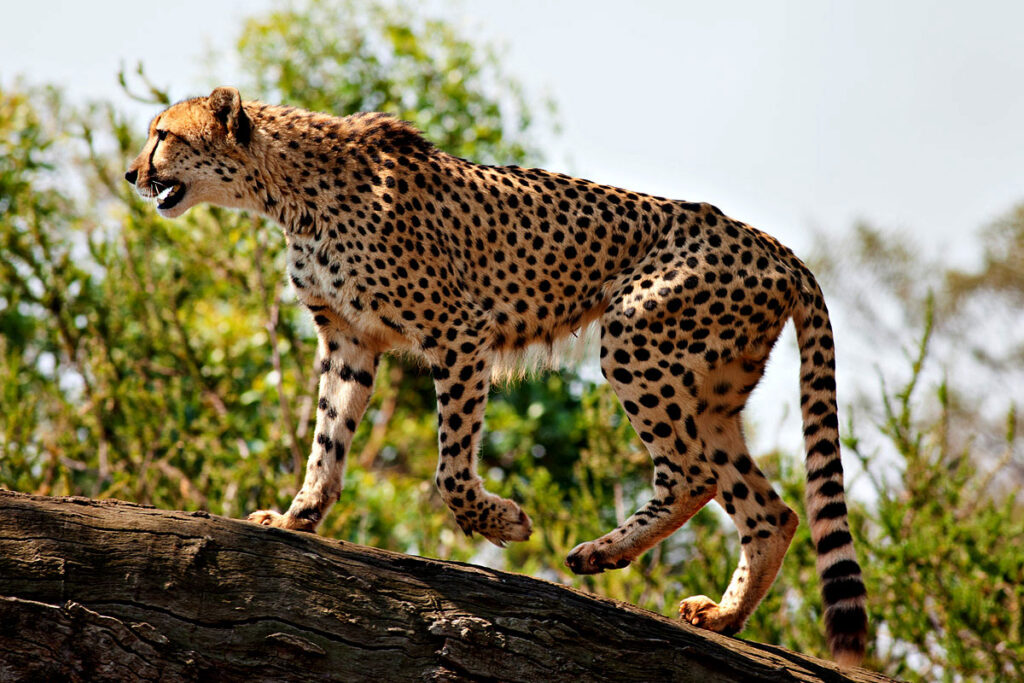 Mount Morungole towers to 2,750 meters and it is crossed by River Kidepo and River Narus which nourish the wildlife plus the natural habitat of this park. The Morungole Range defines the southern boundary of this park and soars from these plains a couple of kilometres north-east of Apoka. This area may be visited on foot in the company of a ranger. The slopes of the mountain are habitat to the IK people, who are the tiniest ethnic group found in Uganda, and have their own special culture. All this enriches the photo gallery giving you a variety to choose about.  Enjoy such safaris with the tour operator in Uganda at a relatively lower price.